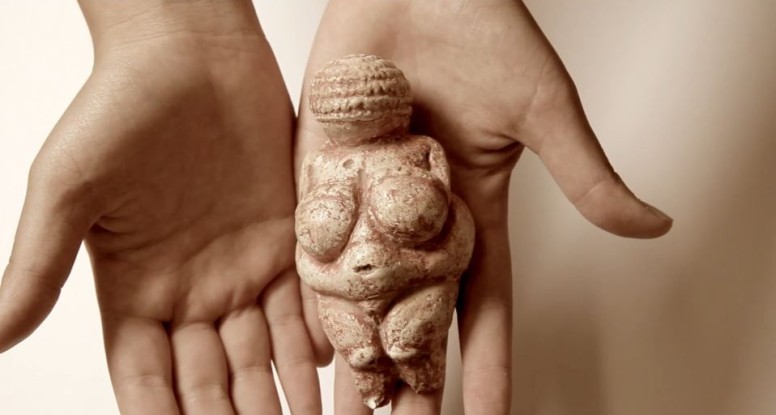 Please join me this Sunday, September 22, 4-6 pm, for the opening of the exhibition Tapping the Third Realm and the premiere of my latest video work.

SEPTEMBER 22 — DECEMBER 08, 2013
An exhibition spanning two galleries and college campuses exploring the spiritual, metaphysical and alchemical in contemporary art.
The Ben Maltz Gallery at Otis College of Art and Design (OTIS) and the Laband Art Gallery at Loyola Marymount University (LMU) are pleased to present an exhibition of contemporary art entitled Tapping the Third Realm on view September 22 through December 8, 2013. Opening receptiontakes place on the fall equinox, Sunday, September 22, 3pm-6pm (3pm-5pm OTIS; 4pm-6pm LMU) followed by three months of related exhibition programming.
A large group exhibition, Tapping the Third Realm presents the work of thirty-four artists who deal with ideas of spirituality through four main avenues: conjuring, communication, collaboration and chance. It explores how artists tap into another dimension, whether it be a place of spirits, ideas of heaven, or the collective unconscious. Elements of magic, witchcraft, and profound attention or intuition are evident in the artists' creative processes. In this collection of work there are portals to the spirit world, communications with the dead, spells manifested in glass, prayers as drawings, potions as paintings, and dreams transformed into sculpture. This exhibition is curated by Meg Linton, Director of Galleries and Exhibitions, Ben Maltz Gallery, Otis College of Art and Design and Carolyn Peter, Director and Curator, Laband Art Gallery, Loyola Marymount University.
Artists in the Exhibition: Ruth Ann Anderson, Annie Buckley, Christopher Bucklow, John Cage, Linda Ekstrom, Clodagh Emoe, Amanda Yates Garcia, Cliff Garten, Cheri Gaulke, Zach Harris, Philip Havice, Alicia Henry, Gilah Yelin Hirsch, Kyle August Lind, David Lloyd, Dane Mitchell,Christina Ondrus, Naida Osline, Sohan Qadri, Ron Regé, Jr., Ross Rudel, Liza Ryan, Betye Saar, Marie Schoeff, Kenzi Shiokava, Linda Stark,Andrés Torres-Vives, Dani Tull, Linda Vallejo, Anne Walsh and Chris Kubick, Bryan McGovern Wilson, Tom Wudl, Rebecca Tull Yates