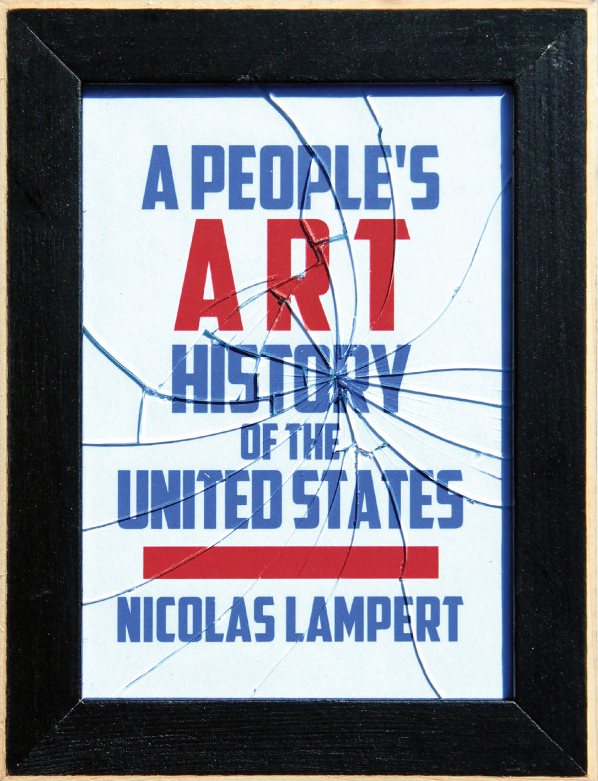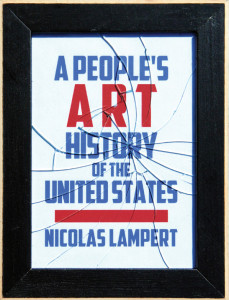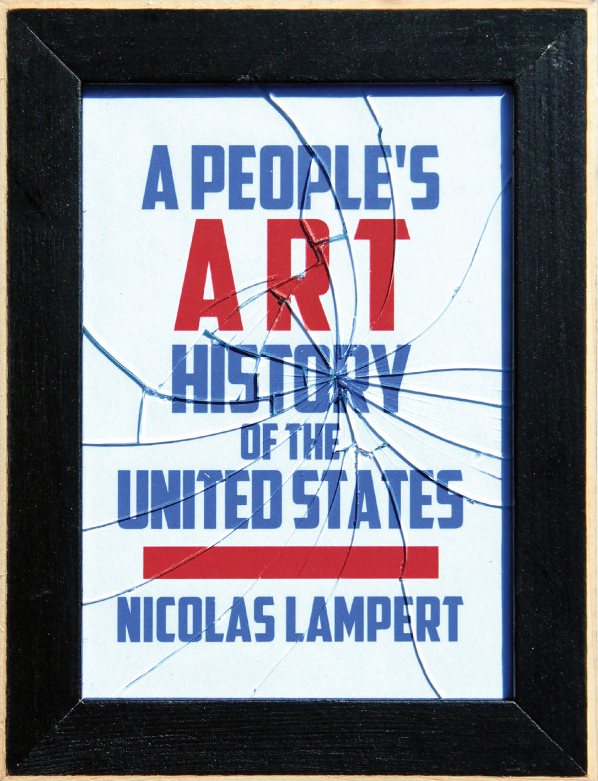 I was quoted in the recently published book A People's Art History of the United States: 250 Years of Activist Art and Artists Working in Social Justice Movements by Nicolas Lampert, The New Press, New York, London, 2013. In fact, the chapter "The Living, Breathing Embodiment of a Culture Transformed" derives its title from my words. On pages 231-232, Lampert talks about the Woman's Building in the 1970s:
"This separatist space and separatist feminist movement was needed. Women artists and designers were not deemed equal in the art world and the workforce. In the early 1970s, the Los Angeles Council of Women Artists reported that out of 713 artists who exhibited in group shows at the Los Angeles County Museum only 29 of them were women. Out of 53 solo exhibitions, only one was a woman's. The Woman's Building and the Feminist Studio Workshop supported women artists forging their own paths. It supported collectivity and collective action. All decisions at the Woman's Building were made by a council that included one member from each group and tenant in the building. Cheri Gaulke writes, "Collaboration was a means of production, but at its best, it was also a living, breathing embodiment of a culture transformed. In many ways it represented our utopian vision of the world, where people were truly equal and everyone's contribution valued.""
He concludes the chapter:
"In 1991, the Woman's Building project came to an end. Its influence, however, was felt by the tens of thousands of people who had passed through its doors as students, instructors, performers, artists, and visitors. It influenced an untold number of artists' groups and spaces that formed during and after its incredible run. Cheri Gaulke reflects, "We were concerned with changing the lives of real women through our art, our activism, and our very organizational structures." The Woman's Building, along with Womanhouse and the Feminist Art programs, achieved this goal; they each served as a safe space where a separatist movement could be nurtured, as well as critiqued and expanded upon."
I am also quoted in the "Public Rituals, Media Performances, and Citywide Interventions" chapter reflecting upon Ablutions, perhaps the first performance art piece about rape. You can also see me in four of the photos from the 1970s and 80s. Check out those old hairdos!
Lampert's book is a wonderful overview that was put together over a number of years starting in 2003 when Howard Zinn, author of A People's History of the United States suggested he do so. Congratulations to Nicolas Lampert and to all the activist-artists and artist-activists to whom he dedicates the book.
You can order the book from Amazon.com or find out more at the book's own website.
-Cheri Gaulke