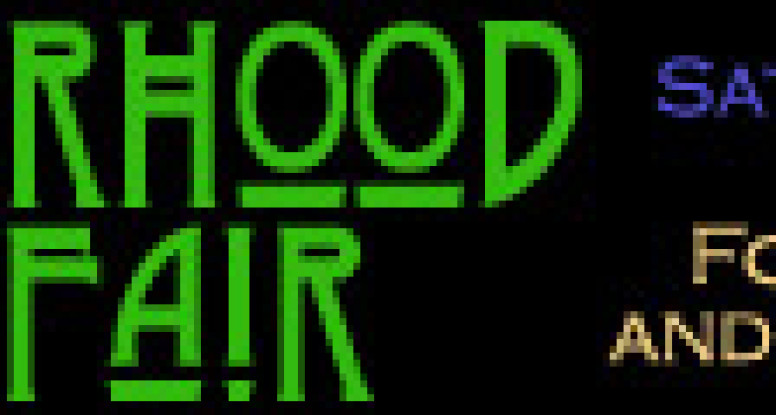 Neighborhood Church Green Fair
This is the Unitarian Universalist Church that I attend in Pasadena. This Saturday, Jan. 31, 10 am – 4 pm, they will be hosting a Green Fair. There will be live music, environmental films, kids' crafts, healthy food, vendors with sustainable products, a succulent sale, and more. It's free!
And here's a bonus. You can meet the kids I recently went to Ethiopia with who will be selling their books to raise money for water wells. They are YouthInkwell Publishing. And you can see my most recently completed public art piece — a glass, steel and stone "flaming chalice" set in a rain garden.
For more info go to the website, http://neighborhoodgreenfair.com.